About Us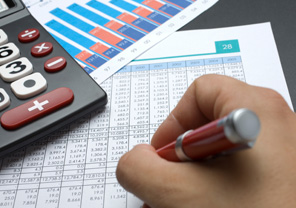 We are a team of highly trained, experienced and qualified bookkeeper/ accountant based in Hammersmith.
We work from home that means we work on a flexible hours and our fee is affordable as our overheads are low. Our service is unique, accurate and reliable.
Our main works are carried out at our sight, however if you prefer us to work at your sight we will be happy to do that .
Our goals are towards satisfying the needs of our customers and providing the best service at affordable price.
We strive to give unmatched level of services and customers care to all our clients.
We are fully covered by Professional Indemnity Insurance.

Sef Book is managed and run by Seferash Haileselassie (MAAT), who is qualified and worked with in the accounting industry for over 10 years.
Our first consultation is free with no obligation. Why not arrange a meeting today and find out how Sef Book can help your business.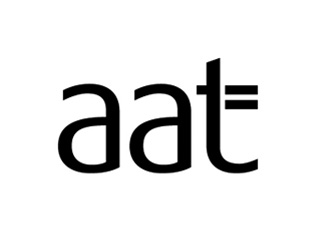 Seferash Haileselassie is licenced and regulated by AAT under licence number 5463